How We Rate
When we produce our recommended lists of the best betting sites in Australia, we make sure to assess each and every one of them based on a set of key criteria.
Be it the best bookies for a single sporting event, or the best option when it comes to live streaming, apps or odds boosts, many different factors will be considered and compared.
Trustworthy Evaluation Guide
This means you will know, for sure, that we have delved deep into each operator to bring you a balanced view of what they have to offer Aussie punters. Take a look at the table below to understand more about these factors and how they can impact our reviews: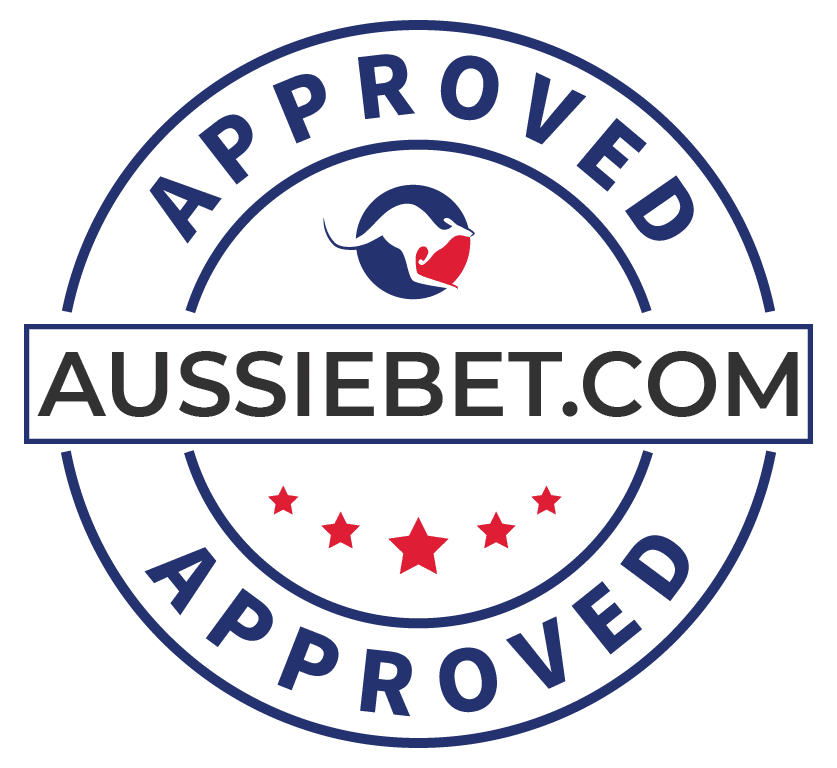 | | |
| --- | --- |
| Payment Methods | What payment methods does a bookie accept? |
| Licenses | Is the betting site fully licensed in Australia? |
| Best Feature | What makes a bookie stand out from its competitors? |
| Mobile-friendly | Does the betting site have good mobile apps? |
| Support Options | What support is available to customers and how is communication possible? |
| Betting Options and Odds | Does the betting site offer competitive odds and a good choice of markets? |
Factors Considered
All of the factors featured in the table above play a vital role in helping us review, rate and finally recommend the best bookies on the market for Aussie punters. Let us explain more about each element we look for.
Payment Methods
The more payment methods a bookie offers, both to deposit and withdraw, is factored into all our reviews. This is a big thing for us. The more options a customer has the better a bookie rate.
Withdrawal times and any additional fees are also considered and compared. We strive to give you all the details so you know exactly how quick and easy it will be for you to start betting and again when you come to withdraw any winnings you may accumulate.
Licenses and Cooperations
We only recommended licensed Australian bookies. This means they are trustworthy and regulated, which gives you the peace of mind to start wagering online.
Betting sites must meet a certain standard to be officially regulated in their region of Australia. The fact they meet this is a huge positive and one we value highly.
Best Feature
Aussie betting sites can't promote their bonuses to potential customers, which means you won't see what is available until you have registered an account and signed in. However, that doesn't mean there aren't plenty of other factors to consider.
It means you must choose your bookie based on other factors besides their bonuses. Here we considered things like live streaming, live betting, the number of markets and sports covered, and even those that offer enhanced or boosted odds.
Mobile-friendly
Betting via a mobile betting app has never been more popular. A mobile-friendly bookie will score highly with us. Having an app for Android and iOS is a huge positive and how easy it is to navigate is also factored into our ranking decisions.
Bookies know how important it is to people to be able to bet on the go from their mobile device and often have really good apps for this purpose.
Support Options
The best betting sites offer their customers a range of support options. It is another important ranking factor for us at AussieBet.
The number of options, such as email, live chat, or a detailed FAQs page is all looked into when we put our reviews together, as is the time it takes for support staff to respond to queries or complaints.
Betting Options and Odds
The one thing people want when joining a bookie is to have access to a wide range of markets and very competitive odds.
The amount of different sports covered is also a key element we will consider. It is important to bettors that they are getting good value for the bets they want to place.
Summary
When recommending our top bookies, we look into a host of key elements that help us assess how good they are for Aussie punters. Consistently considering and comparing these factors helps us get a good understanding of those that stand out from the crowd.
We can then pass this detail on to you in our betting site reviews and standout sporting event pages. It means we have done the leg work to narrow your choice and speed up the process of finding a top bookie.