Dabble Review – Australia's Social Bookmaker
Dabble is an intriguing new bookmaker that brings a social side to betting online. It is this niche that sets it apart from other betting sites and makes for a more involved online betting experience.
In this Dabble review, I will cover everything you need to know about what this bookie can offer, from new ways to bet and interact with top tipsters to payment options and how the betting app works.
Dabble Pros
Great for sharing expertise

Interesting video content

New ways of betting

Great betting app

Fast withdrawals

Live streaming
Dabble Cons
No live betting

No cash out options

Fewer banking methods
Dabble Australia Overview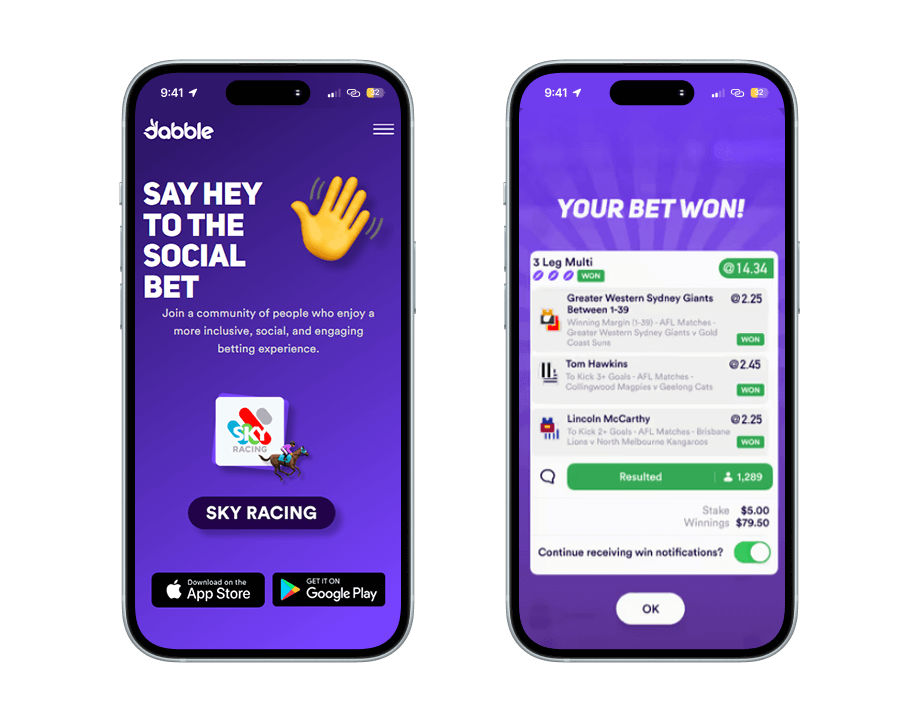 Dabble has carved a niche for itself with an emphasis on the social side of betting online and has quickly become a prominent player in the Australian online sports betting scene, offering a host of features designed to enhance the betting experience for its users through an excellent betting app.
In this comprehensive review, we'll dive deeper into Dabble's offerings, ensuring you have a well-rounded understanding of what this bookmaker brings to the table and why we think they are one of the best Australian betting sites to consider.
Dabble offers a wide range of sports betting options as you'd expect from a top bookie, they also have a really impressive app that makes betting even easier. Other highlights include good customer support hours, quick withdrawals, and rare features for customers.
The biggest draw of Dabble is without doubt the social side of the site. Let us discuss this particular feature even further.
Interact and Follow Other Bettors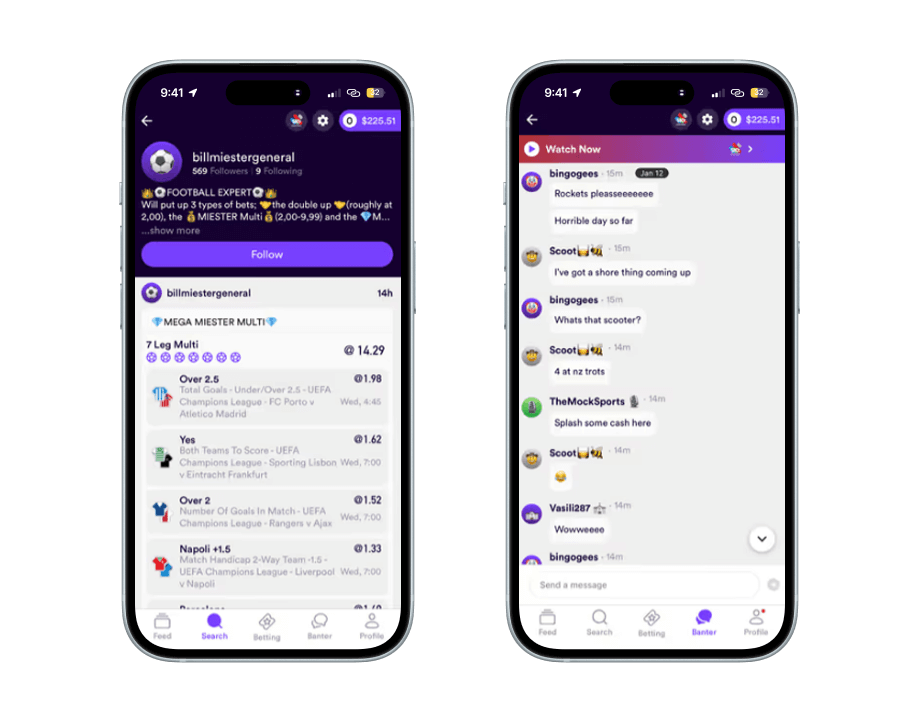 Joining Dabble brings the chance to interact with other punters online, share tips and betting knowledge, and also the chance to bet in ways you may never have considered before.
The 'Copy Bet' function is another standout feature, allowing users to easily replicate another bettor's selections directly to their bet slip. With this seamless process, you can choose your stake and place the bet with ease.
The social aspect of the bookie means you can follow other punters, see what they are betting on and hear their reasoning behind any selections they make. You can also comment on and discuss certain events and betting opportunities.
Sport Betting With Dabble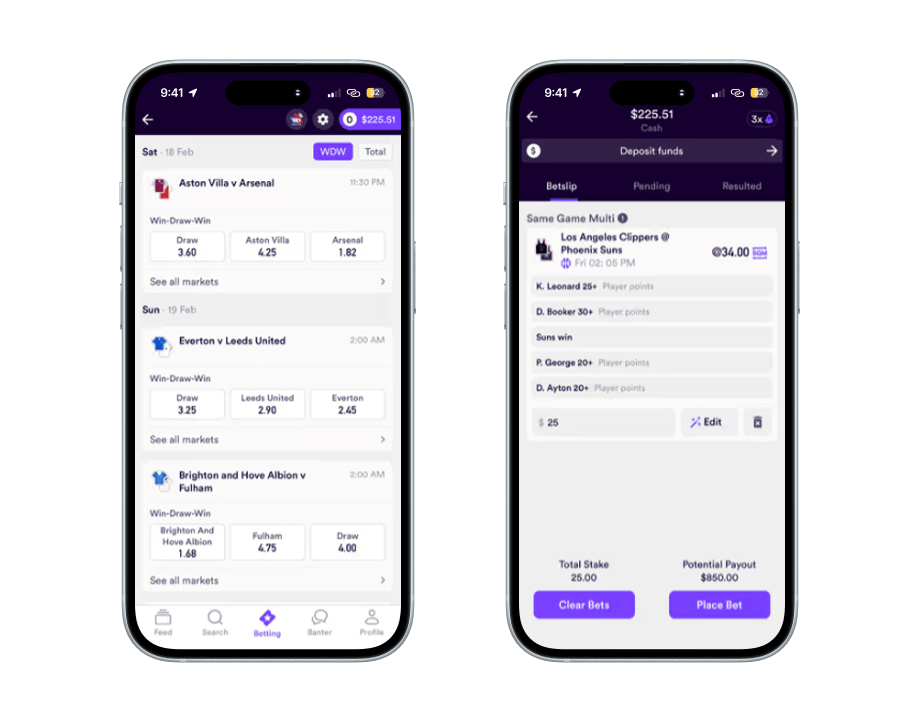 Dabble caters to a broad spectrum of sporting interests by providing an extensive range of sports betting markets. Whether you're a fan of the major Australian leagues, international tournaments, or niche sports, Dabble Australia ensures that you have plenty of options to explore.
This diversity is one of the hallmarks of Dabble's sports betting offerings, appealing to a wide cross-section of punters. They have a lot of markets and good value odds for all the top sports and even some smaller ones too. Cricket, rugby league, soccer, rugby union, basketball, boxing and MMA are all covered by this bookie.
Dabble Horse Racing Betting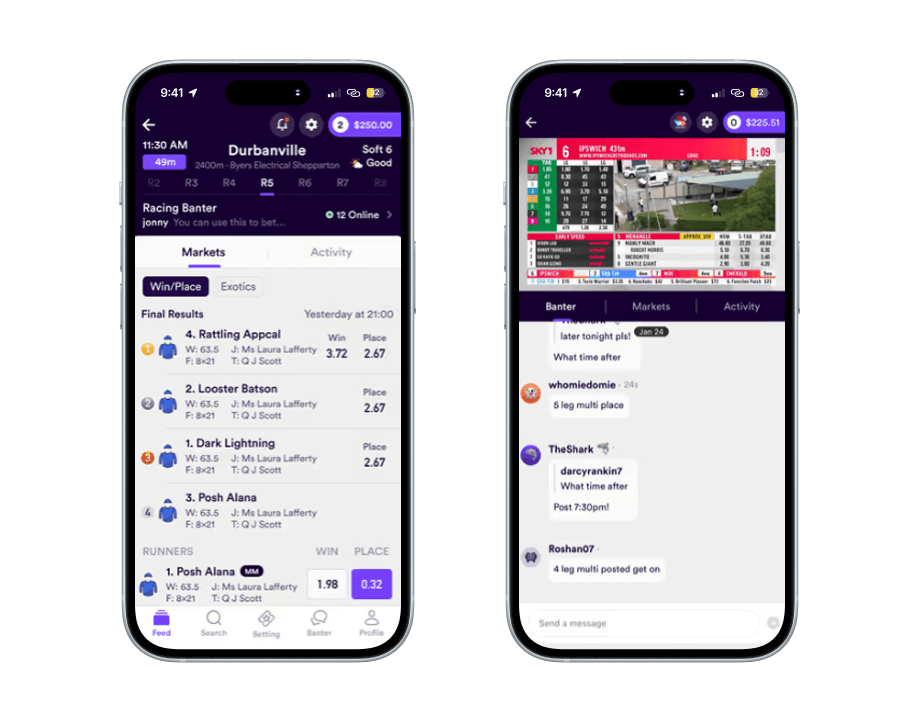 For horse racing aficionados, Dabble shines with its comprehensive array of horse racing markets. These markets extend beyond the standard win or place bets to include exotic options like Quinella, Exacta, Trifecta, and First Four.
The uniqueness of Dabble's horse racing markets stems from the Dabble Div formula, a proprietary system that calculates dividends based on several factors. These include the SP (Starting Price) of the winning selections, the finishing positions of the selected horses, the odds of other runners in the market, and the type of race meeting. This multi-faceted approach ensures that horse racing enthusiasts have a wide range of betting possibilities to explore and makes Dabble a good horse racing betting site in Australia.
Get The Dabble App
Dabble recognizes the importance of mobile betting in today's fast-paced world. To this end, they offer a dedicated betting app to enhance the mobile user experience. In fact, Dabble really is a betting app and you have to download it to start using what this bookie has to offer. The app is perfect for the way Dabble combines both the betting and social aspects together and is a big factor in doing that.
The quality and functionality of this app contribute significantly to the overall convenience of betting on the go or reading the latest comments or discussing recent sporting events with others through your mobile device.
Live Betting Markets
At the time of writing this review, Dabble doesn't offer live betting. As a huge fan of in-play wagering, I think this is a big minus for this bookie. For example, bet365's live betting suite is excellent and it includes a nice selection of popular in-play odds. Thi i also the same as Unibet, even if you do need to call up to place any live betting wagers. Maybe the bet bookie if in-play betting is crucial to your decision, is Betfair. This is the only bookie not hindered by the same gambling restrictions meaning live betting online is quick and easy.
Best Live Betting Bookmakers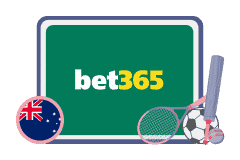 Many live markets
Reliable brand
Call up to make in-play wagers
bet365 review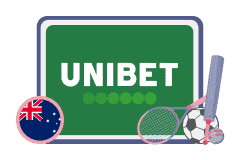 Very User friendly
Great mobile app
Must phone through live bets
Unibet review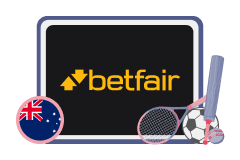 Live betting online
Bet against other punters
Back and lay outcome available
Betfair Review
Live Streaming
Dabble excels in various aspects of sports betting and bolsters this with a decent live streaming service. You can watch the latest racing action thanks to their Sky Sports streams.
Another thing they have is a lot of live shows that preview all the latest action. Dabble also works with a wide array of sports and racing influencers, such as Heath Shaw, Dane Swan, Olantekkers, Peter Hooley, Andrew Bogut, Tiffany Krylov, and The Legup to name just a few.
If you are specifically looking for live streaming betting sites then you could consider bet365 as they have a huge range of sports covered. However, the availability of Sky Sports stream is a big positive for this bookmaker.
Payment Methods and Withdrawal Times
Dabble offers a few payment methods to facilitate deposits and withdrawals, including Debit Cards, Credit Cards (Mastercard or Visa), and PayID. This range isn't as wide a some other Aussie bookies but when it comes to withdrawal times, Dabble's commitment to speedy service is evident. Withdrawal requests initiated before 3pm AEST (Australian Eastern Standard Time) on business days are processed on the same day. The funds usually clear into the bettor's personal account within 1-2 banking days, contingent on the specific bank's processing times.
Notably, Dabble now offers 'fast' withdrawals, an attractive feature for those who appreciate swift access to their winnings. This expedited withdrawal process hinges on the support of the New Payments Platform (NPP), known as OSKO in some circles, by your respective bank or financial institution.
Dabble Customer Support
Dabble places a strong emphasis on providing timely customer support to its users. Live support is available during various hours throughout the week, ensuring that bettors can seek assistance when needed. The availability schedule is as follows:
Monday to Wednesday: 8:30 am – 8:00 pm AEDT
Thursday: 8:30 am – 10:00 pm AEDT
Friday and Saturday: 8:30 am – 11:00 pm AEDT
Sunday: 8:30 am – 8:00 pm AEDT
Other options include a useful help desk and FAQs section that might also be able to answer any queries. These cover everything from deposit and withdrawal questions to general betting terms and conditions. Customers also have the option to submit an email question or to use an online form provided.
Conclusion
In summary, Dabble distinguishes itself with its commitment to providing a social aspect to its online betting offering. This makes for a different experience than you would get at other bookies. The fact Dabble is used solely through a betting app is ideally suited to this approach.
It also boasts fast and efficient services, including fast withdrawals and a unique 'Copy Bet' feature. The bookmaker offers a diverse range of sports and horse racing markets to cater to the preferences of Australian bettors. However, it's important to consider that live streaming services may not be part of their platform. When choosing Dabble as your bookmaker, be sure to assess your own betting priorities and preferences to ensure they align with what Dabble has to offer.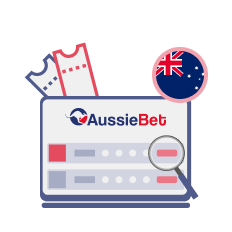 We think Dabble is an interesting new bookie that brings a social element to the betting landscape. Recap our review overview by clicking the button below.
Dabble Overview
Dabble Australia – FAQs
Is Dabble legal in Australia?
Yes, Dabble is a licensed bookmaker in Australia. It is licensed and regulated by the Nothern Territory Government.
Is there a Dabble app?
Dabble IS a betting app! You have to download the app to use this bookie and options are available for both Android and iOS that make betting quick and easy from your mobile device. In fact, Dabble is made for app betting as it also works even better for the social side of this bookie too.
Can I watch live streaming with Dabble?
Yes, Dabble has live streaming but not in the conventional sense of watching events. They have a host of shows with experts to give your more insight into betting.
How long does it take to withdraw from Dabble?
It is quite quick to make withdrawals with Dabble. Requests made before 3pm AEST each business day will be actioned on the same day. Any withdrawals done from 3pm AEST onwards, will be actioned the next business day.