The Voice Betting
The Voice is a singing competition that's so popular that Aussie bookmakers started offering winner odds. If you're still looking to place bets on this show, scroll down to find out what is the best The Voice betting sites in Australia.
We also explain the most common The Voice betting markets and where to find the highest odds. New punters should also check out our expert betting tips. Experienced players can scroll straight to the part where we reveal the top TV Voice bookmaker.
Unibet Is the Best The Voice Betting Sites
As with any other novelty bet, there aren't many bookmakers in Australia offering The Voice odds and markets. Unibet is one of a few operators to cover this event. They are known for having a fantastic range of sports and racing markets, so we weren't surprised to find that The Voice betting is also available. On top of that, they have MasterChef betting available, as well as odds for a few other popular TV shows.
Unibet is a very reliable betting brand with tens of thousands of customers from around the world. Aussie punters liked it from the get-go because of its strong odds. generous Unibet bonus code and numerous advanced betting features, such as live streaming, live betting and stats centre. Here are a few more reasons why we think you'll love punting with Unibet:
Good value The Voice odds

Excellent native mobile apps

User-friendly website
Ad disclosure
Casino
Bonus
Payment methods
Link
T&Cs

Unibet

Watch Live Streams

Visit Site

Unibet Review

Best Features:

Great all-round bookie, Unibet TV, Impressive app

Payment methods

(4 in total):

Minimum Deposit:

AU $5

Withdraw Time:

1-5 Days

Licences:

Northern Territory

App availability:

Close –

Open +

Reliable Bookmaker with Flawless Track Record
The Voice Odds
As we already mentioned above, our test showed that Unibet has the best The Voice odds in Australia. Sportsbet is their closest competitor, but as you can see from the table below, Unibet still blew them out the water!
Keep in mind that the odds we show below were correct at the time of writing, but they may slightly change once you decide to place a bet.
| Coaches | Unibet | Sportsbet |
| --- | --- | --- |
| Guy Sebastian | 3.25 | 3.20 |
| Jessica Mauboy | 3.50 | 3.30 |
| Keith Urban | 3.50 | 3.35 |
| Rita Ora | 3.75 | 3.50 |
| Overround | 114.58% | 119.8% |
What The Voice Bets Are Available
The thing with novelty betting is that bookies don't provide not nearly as many markets as for sports or racing. The same goes for The Voice. Even though this show is widely popular in Australia, bookmakers let you bet only on the winning coach.
On a positive note, the top Australian bookmakers usually have the odds available weeks before the show starts airing, meaning that you can place your outright bets way in advance. This may look tempting, but keep in mind that entertainment bets can be very volatile, so be very careful when choosing your picks. Don't let your emotions guide you! Read the news, watch the show and bet once you have a solid reason to believe your favorite will emerge victorious at the end.
Betting on The Voice on Mobile
One of the main reasons why we picked Unibet as our top The Voice betting site is because they have one of the best Australian betting apps. You can download their native app for iOS or Android devices and get access to The Voice odds and market even when betting on the go. Unibet did a great job making their apps very user-friendly, so you probably won't have any issues locating your bets.
Note that you'll have to download the Unibet Android app directly from their site because Google still doesn't allow any betting software on their Play Store. On the other hand, the iOS app is readily available at the Apple App Store. The other option is to visit Unibet's site via your mobile browser and start betting right away. You don't have to download anything when using a mobile website, just log in, and that's it!
The Voice Betting Tips
Singing competitions are very volatile because there are lots of underdogs who can steal the spotlight. After all, that's why we like shows like this! But it also means that it's pretty hard to win The Voice bets, which is why we asked our betting experts to come up with a few tips to help you get the most out of your wagers. Check out the tips below to learn more:
Watch the show – The best way to boost your chances of winning is to actually watch The Voice regularly. Odds will change as the show goes on, so it's important to stay on top of the new happenings.
Know the judges – The upcoming season of The Voice brings in new judges. It would be a smart move to watch a few shows before placing any bets, just to learn more judges.
Don't bet with your heart – Shows like The Voice can be very emotional, however, it's important to keep a straight mind when betting. Choose your picks based on their realistic chances of winning and not your personal preferences.
Competition Format and History
The Voice is a very popular Australian signing competition first aired in April of 2012. The show is based on The Voice of Holland, which started a few years earlier. You can watch the show on the Seven Network and follow contenders who compete alongside their celebrity coaches for the recording contract with EMI and a $100,000 cash prize.
| | |
| --- | --- |
| Created by | John de Mol |
| First Aired | 2012 |
| Network | Seven Network |
| Presented by | Sonia Kruger |
| Directed by | Peter Ots |
| Best bookie | Unibet |
The coaches are probably the most well-known faces on the show. There are 4 celebrity coaches who critique artists' performance and help their teams win the final prize, which also makes them the winning coach. The show's producers change at least one of the coaches almost every season. Keith Urban, Rita Ora, Jessica Mauboy and Guy Sebastian found their spots on the latest panel. If you want to learn more about The Voice Australia, take a look at the info box above.
Conclusion
Betting on The Voice Australia can be an excellent pastime for the show's fans. Unibet is easily the best betting site to offer odds on this TV series, so you probably won't have any issues when placing bets.
However, the most notable downside is that there aren't many markets on offer. As with many other novelty bets, there are only a handful of winner markets available. That's why we believe that The Voice betting can be fun and exciting, but it won't ever replace sports and racing betting.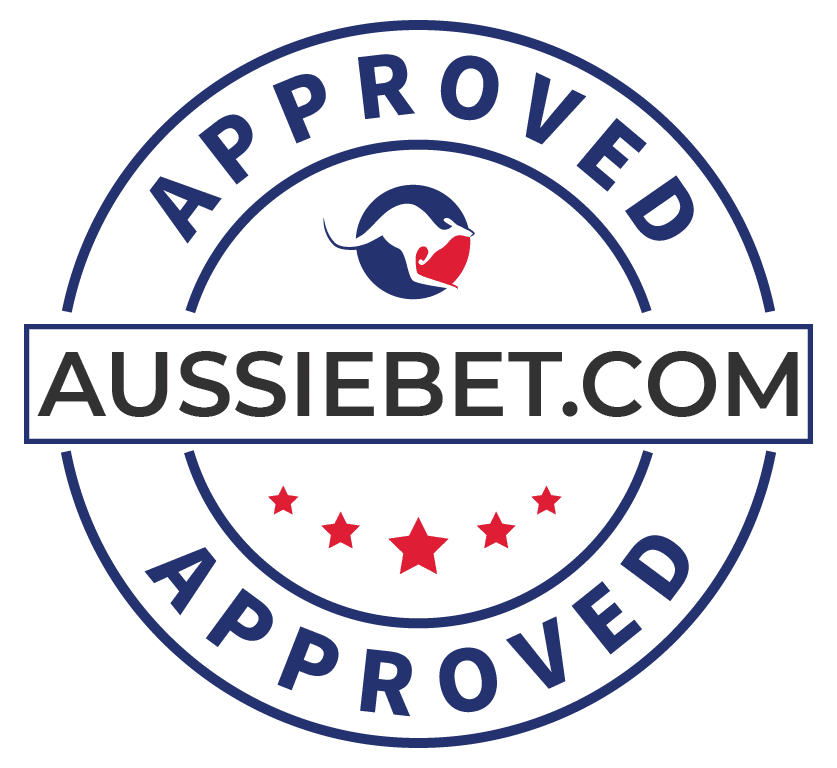 Unibet is easily the best The Voice betting site in Australia. Click the button below to learn more about them!
The Voice betting at Unibet
The Voice Betting FAQs