SportChamps is a completely unique bookie that offers only tournament betting. This is a completely new way of betting on sports, however, it seems that Aussie punters don't like it too much. Tournament betting can be fun to try but it still isn't nearly as exciting as traditional betting.
If you want to back up your favourite horses or sports teams, we suggest you visit bet365. They offer a market-leading selection of odds and market. Not to mention that bet365 also has the best live streaming platform among local betting sites.
100% Australian owned and operated

Betting tournaments with entry fees to suit all budgets

iOS and Android apps
No live streaming available

Limited Payment Options

No live betting

No fixed odds betting

Limited range of sports
SportChamps Australia Overview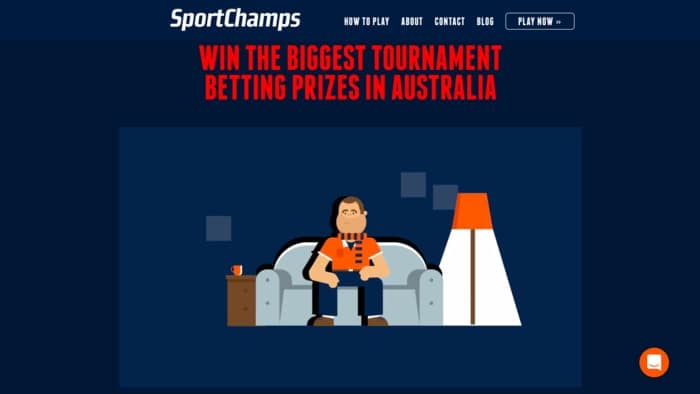 Famous Aussie bookmaker Alan Eskander launched SportChamps Australia back in 2017. He made his millions after selling Betstar to Ladbrokes in 2014. Instead of retiring, Mr Eskander decided to open up a new and exciting bookmaker named SportChamps.
Unlike the other Australian online bookies we used to seeing, with SportChamps it's all about betting tournaments. Since that is a relatively unknown term, I'll explain it in great detail down below.
They cover a broad range of sports and racing events. I love the fact that the focus is on Australian leagues, like AFL or NRL. There is also a healthy portion of international events, such as NFL, NBA and European soccer.
When it comes to racing, you can pick from thoroughbred, harness or even greyhounds. To put it simply, SportChamps cover every race you would expect to see at any well-equipped betting site.
How SportChamps Works?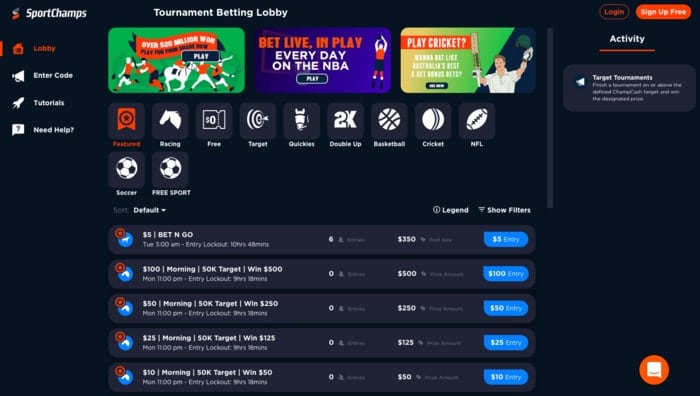 As I mentioned above, SportChamps Australia is all about betting tournaments. To start playing, you'll first have to pay an entry fee and get ChampCash, which is SportChamps virtual currency. After that, you can enter a tournament of your choosing.
During the tournament, you place bets on sports or racing using ChampCash. Once the tournament is over, punters with the biggest total winnings get a piece of the real cash prize pool. It may sound a bit overwhelming at this point, which is why we think SportChamps isn't for beginners.
You start most of the tournaments with $10,000 of ChampCash which you can use to bet on any sport or racing markets you like. There are almost no restrictions. All the win, place, handicap and exotic markets are allowed, so knock yourself out! However, don't get too comfortable and waste ChampCash. The more virtual money you earn by the end of the tournament, the more real money you'll get after everything is settled.
One more thing to remember is that you have to place at least 5 bets per tournament, in order to avoid one bet wonders. There is no max limit on how many bets you can place per tournament.
How to Bet at SportChamps?
This whole thing with betting tournaments may seem overwhelming at first, which is why we made a step-by-step guide. Follow the steps below, and you'll be ready in no time!
SportChamps Betting Guide
Register an account with SportChamps
Choose your racing or sports tournament
Pay an entry fee and get your ChampCash
Place at least 5 bets during tournament duration
You'll climb the leaderboard as you place winning bets
At the end of the tournament, you may win a real cash reward
Types of Betting Tournaments at SportChamps
SportChamps offers a few types of tournaments. They all work on the same basic principles I previously explained, but just slightly different rules make them all unique. My personal favourites are Double Up tournaments because they are the most easy-going.
However, that doesn't mean you'll like them as well. That's why you should take a look at the following paragraphs to see what is on offer at SportChamps. All of these tournaments are fun in their own way, so it all comes down to your personal preferences. These are the type of contests you can get involved with:
Top % Tournaments – There is a fixed percentage of punters that will get paid after everything is set and done. It's usually a top 25% or top 40% of participants. Note that the higher you're ranked the more you get.
Double Up Tournaments – Each of the top 45% of participants will double their initial deposit, meaning that everyone earns the same! This type puts the least amount of pressure on punters, making it great for casual play.
Winner Takes All – As the name implies, the best-ranked bettor earns the whole prize pool (minus SportChamps fee). If you come second, there will be no prize!
Target Tournaments. Here you simply need to meet the target set by SportChamps. Once you hit the target, you get paid. No dead-heat rules apply, so even if multiple players hit the target, they will all get paid in full. I like this one as well because you don't compete against other punters. Instead, you can all work together to reach the goal.
What Sports Are Available at SportChamps?
SportChamps Australia offers a wide range of sports tournaments, so most punters will find what they like. I love the fact that all Australia's favourite sports are covered, including the likes of AFL and horse racing.
There is also a fair share of foreign and international competitions, such as the NBA or European soccer. However, you won't be able to see the full list of available sports before you sign in, which I find to be a bit misleading. This is more or less what you can expect to see once you register an account:
Horse Racing
NBA
NRL
AFL
Soccer
Super Rugby
Baseball
Golf
American Football
Tennis
SportChamps App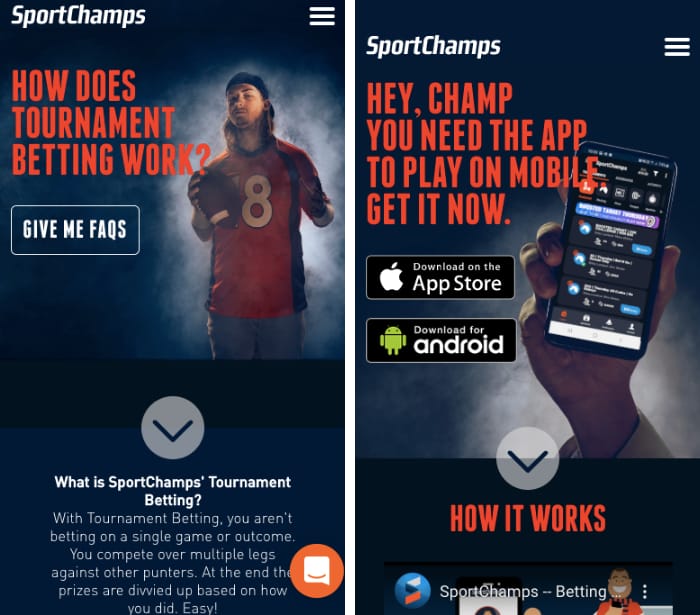 If you love betting on the go as much as I do, note that SportChamps offers a range of mobile bet apps that fit almost every device. However, they don't show too much to unregistered users. There are just a few guidelines on how SportChamps works, and that's it. Once you create an account, you'll get full access to everything they have on offer.
SportChamps app is available for both iOS and Android devices. I use the iOS one almost on a daily basis, so I can say from my own experience that it works properly. The same goes for the Android app. For the sake of this review, I tested it for a few days, and everything turned out fine.
If you want to avoid downloading any native apps, feel free to visit the SportChamps website over a mobile browser and use their browser-based app. It offers all the same features as the native apps or desktop site, so you won't miss out on anything. When I was switching phones, I used only the mobile site for more than a month before redownloading the native app again. It's that convenient!
Keep in mind- SportChamps apps work only in Australia, meaning that you can't bet on mobile while abroad.
How to Get the SportChamps App for Android?
You'll have to get the SportChamps app for Android directly from their site since Google doesn't allow gambling software on Play Store. I made a quick step-by-step guide, in case you're not sure how to do it yourself.
Install SportChamps Android App
Visit the 'Android App' page on SportChamps site
Click the 'Download' button
Go to the 'Settings' on your device and check the 'Unknown Sources' box
Find the SportChamps.apk file in the 'Downloads' and click on it to install the app
Once the installation is complete, you'll be ready to roll
Live Betting
SportChamps Australia doesn't offer live betting. I'm a huge fan of in-play wagering, but unfortunately, this bookmaker doesn't have it on the repertoire. If you're also a fan, you'll have a much better time with some of the best live sports betting sites we list on AussieBet.
However, since SportChamps is all about betting tournaments, I believe you won't miss in-play betting too much. I'm not sure how would SportChamps integrate live wagering into their present platform, but if they do it, Aussiebet will be first to notify you.
In case you love live betting as much as I do, try visiting some other Australian bookmaker. My personal favourite is Unibet. They just did everything right when it comes to making live betting as convenient as possible.
Best Live Betting Sites in Australia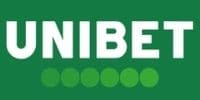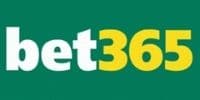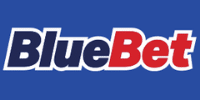 Live Streaming
Live streaming isn't an option at SportChamps. However, I don't see this as a huge disadvantage. This bookmaker has its own unique approach to online betting, and live streaming just isn't something that would fit their current offer.
If you want to watch live sports and place bets at the same time, there is no better place to do so in Australia than bet365. They cover an unmatched selection of both domestic and international sports and racing, so you'll find almost everything you want in one place. The bet365 streaming platform is very easy to use on both desktop and mobile devices. If you want to know more about bet365 betting features, take a look at our dedicated review.
SportChamps Blog
Even if you're not into tournament betting, you can use SportChamps blog as a great resource for all of the latest sports news and analysis.
This may not be the most frequently updated blog in the world, but they do offer a lot of solid long-form content. SportChamps blog covers all of the Australian sports, like AFL and NRL, plus a fair share of international leagues, such as NBA and NFL.
Payment Methods – Cards and EFT Only
Don't expect much from SportChamps when it comes to payment methods. You can deposit only via cards and EFT, while the withdrawals are only via Bank Transfer. These days almost everyone has a valid credit/debit card, so I believe you'll be able to deposit at SportChamps despite the short list of banking options.
Nevertheless, they should work on incorporating some other payment methods, like e-wallets, POLi or BPAY. They even said how PayPal betting might be coming sometime soon. These are all much more convenient to use, so adding them would make our lives a lot easier.
| Payment Methods | Withdrawal Times |
| --- | --- |
| Bank EFT | 1 – 3 Working Days |
| Visa | N/A |
| MasterCard | N/A |
Min Deposit: $1
Min Withdrawal: $10
Max Daily Winnings: $35.000
Keep in mind that because of the Anti-Money Laundering Act, you'll have to turn over your deposit at least once before cashing it out.
Account Verification
Note that you'll have to verify your account before requesting a withdrawal. That's why I suggest you do it as soon as possible. If you're not sure how to verify an account, feel free to send them a message over live chat. This is what you need to know about account verification:
SportChamps Australia will send a verification code to your mobile number when signing up.
You must further verify your account in the 'Account' area.
You need to provide a form of identification. Usually, a valid driver's license will be enough.
SportChamps uses Edentiti to verify your identity and account details.
If you do not verify within 45 days your account will be suspended.
Customer Support
The easiest way to get in touch with SportChamps customer support is via live chat, so use it whenever you're in doubt. They have an excellent response time, which is usually under 5 minutes. The other option is to send them an email. It may take up to 24 hours to get a reply, so I would recommend you sticking with the live chat.
On top of that, there is also the 'Help' page with a bunch of FAQs answered. It helped me to solve several smaller issues on my own, so make sure to give it a look ahead of contacting support agents. In case you're not sure how to start with tournament betting, there are more than enough how to guides provided.
Is SportChamps Australia Safe?
One of the first things I look for when starting with a new betting site is what security features they have in place. To put it simply, SportChamps is as safe as it gets. On top of all usual stuff, such as 2048-bit encryption, they also hold an official betting license from Australia's Northern Territory Government. These licenses aren't easy to get, so you can be sure that SportChamps is very reliable.

| | |
| --- | --- |
| Name | SportChamps Australia Pty Ltd |
| Founded in | 2017 |
| Headquarters | Melbourne, Victoria |
| CEO | Alan Eskander |
| ABN | 94 609 880 864 |
| Speciality | Betting tournaments |
It also means that they are promoting responsible gambling and have all the restriction tools in places, like deposit limits and self-exclusion. Even I find them useful from time to time, so don't hesitate to give them a try. SportChamps shares contact details of a few agencies that deal with problem gambling, such as Gambling Help Online and Gamblers Anonymous. You can give them a call if you or someone you know is experiencing these kinds of issues.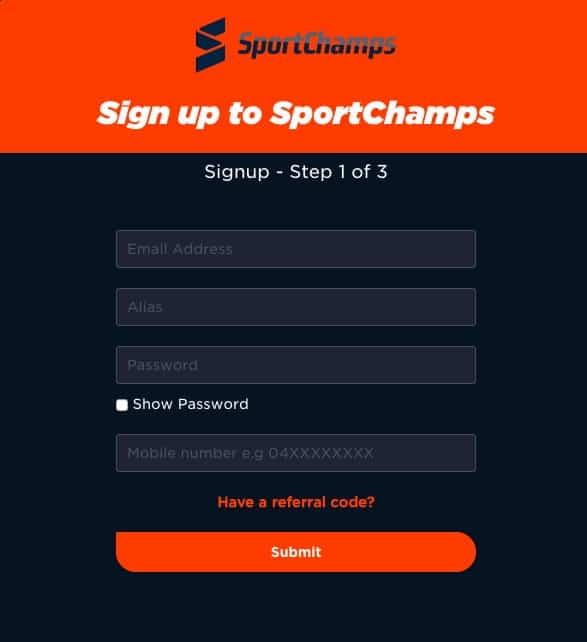 Conclusion – Better Options Available
Tournament betting at SportChamps can be fun to try, but it still won't replace traditional betting sites anytime soon. It just isn't as dynamic and exciting as traditional sports or racing betting. SportChamps lacks any other betting products, so if you register with them, you're going to be stuck only with tournament betting.
On the other hand, big bookmakers, like bet365, offer a plethora of different betting products. You can bet pre-match or in-play and even turn on live stream and watch your favourite sports live. If you're still not sure where to go, we highly suggest joining some of the traditional betting sites.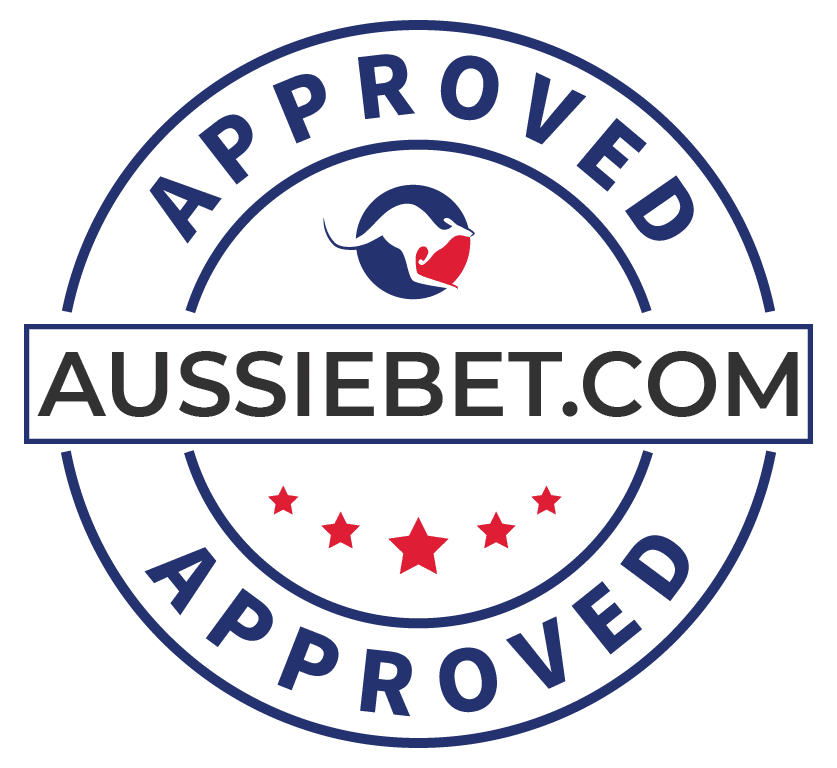 SportChamps is still far from being a site we could recommend. Instead, check out our list of the top 6 bookmakers in Australia!
Best Betting Sites for Aussies
SportChamps FAQs
What payment options are available at SportChamps?
At SportChamps, you can deposit via credit/debit cards and Bank transfer. When it comes to withdrawing money, Bank Transfer is the only option available. To learn more about payments at SportChamps, take a look at the review above.
Does SportChamps offer live betting?
No, SportChamps doesn't offer live betting. This bookmaker is focused on betting tournaments only. If you want to start with in-play betting, try visiting some other top Australian bookies, such as Unibet or bet365.
What sports are available at SportChamps?
SportChamps offer a wide range of sports for tournament betting, including a full range of popular Australian competitions, such as NRL and AFL. There are also Premier League soccer, golf and a range of US sports leagues, such as NBA and MLB. Take a look at the SportChamps review above for a more comprehensive list.
Is there a SportChamps app?
Yes, SportChamps offer dedicated mobile apps for both iOS and Android devices. You can also play on their mobile website without having to download anything. To learn more about SportChamps apps, scroll up and take a look.