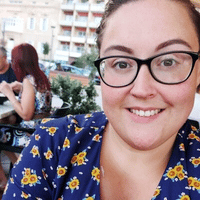 Michaela Shaw
Michaela is our Head of Digital PR at AussieBet.com. She's a trained journalist with over a decade of experience and a huge passion for all things sports and iGaming. Michaela produces engaging content across different topics including sports, entertainment, and tech. Working closely with journalists, she works hard to increase AussieBet's exposure in the Australian media.
Latest guides / market overview written by Michaela Shaw
Australia's Booziest Cities Revealed Fans won't have to wait muc...